Info and prices for Wedding Photographer in Tuscany based in Florence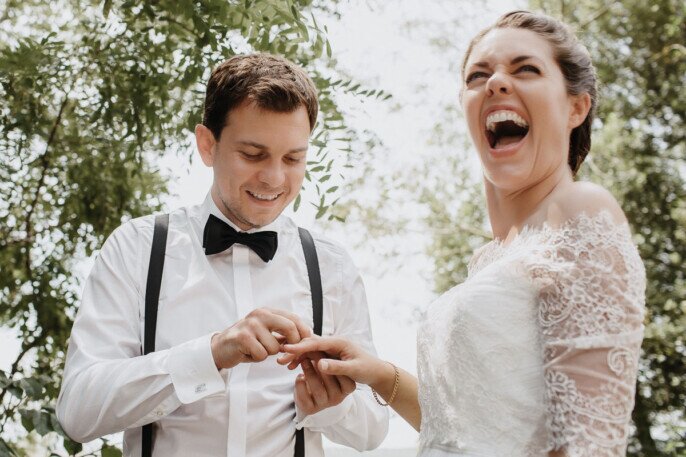 Get in Touch
Please fill out the
quick
form on this page
with your details
and
I will send you a detailed estimate.
If you don't hear from me within 3 business days after submitting your inquiry, feel free to contact me directly at:
info@vincenzoerrico.com
- Remember to write the location and date of your wedding.
Booking well in advance is recommended.

Thanks for your interest.